Challenge: A 24/7 Open House
Thousands of people comb through thousands of listings, on a search to find "the one", the perfect home. It's a developer's job to make sure they find that perfect place, and have a great experience along the way.

Everyday, Bucci Developments manages countless number of inquiries from property buyers with personalized care and tact. Operating at this scale wasn't an easy task for Bucci, but they made it possible by using MODISclub to track leads, and power their custom mobile CRM. Quality customer service is the bedrock of Bucci's rapidly growing business. So, integrating mobile into their overall service was in the company's agenda.


Solution: Building Trust through Real-Time Information
Bucci knew that it would be costly to build their own mobile management solution to engage with their growing mobile audience who expect instant access to information. After meeting with MODISclub, Bucci was impressed by MODISclub's array of turkey SMS capabilities from generating leads, advertising special sales, to providing better customer service.

The beauty of SMS for customers is they don't have to go through the time-consuming process of making the phone call and getting put on hold. For customers to be able to instantly Text-for-Info on specific product of interest lightens the load on Bucci's phone and business hours.

Another SMS-based service MODISclub provided Bucci was letting customers text in a request for a new appointment. When a request was received, an email or text notification would get sent to the sales department for further follow-ups via email or text. As a result, both customers and sales representatives got to communicate using their preferred method.


Results: Easing the Pain of Home Buying
SMS marketing campaigns and communications have generated the most success for Bucci. Overall, the open rate for text messages is around 90% compared to the 18% the company was getting with email blasts. And the response is much faster, too.

Bucci believes that finding new methods of reaching consumers is the key to success in the industry. Having MODISclub at their disposal gives Bucci the ability to create new marketing solutions whenever the need arises.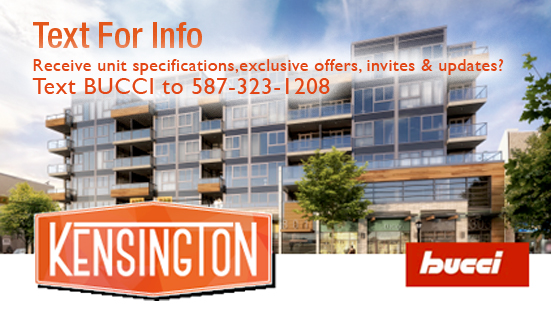 Back
Other similar brands who have used MODISclub's Text-for-Info