Challenge: Personalizing Survey and Authenticating Login
The University of British Columbia's Faculty of Education spent time and money to build an online survey for CyberKids, a project to help understand the online social worlds of children and youth. Because it is a longitudinal study, observed data from the research needed to be gathered for the same subjects repeatedly over a period of time. So, when traditional media, such as email was not reaching the group members in a timely manner, the Faculty needed a more effective reminder and verification system that can readily and directly reach the study groups when time comes for the survey to start again.

Due to limited funding, the solution had to be cost effective, yet flexible and scalable. For the system to be effective, the Faculty needed to be able to also personalize the individual login authentication when sending the reminder message to all the pre-registered account holders.


Solution: A Secure Solution
After some research and testing, the University decided to work with MODISclub because the company's platform met their project requirements. Through MODISclub's FREE online SMS management panel, the University was able to instantly upload CSV phone numbers and names of the study groups into targeted categories. The administrator could then select individuals or groups when sending periodic one-way reminder texts. Additionally, with the Personalization plugin installed, their call-to-action became more relevant to each recipient.

The multi-factor authentication function also improved on the password-only authentication by requiring whoever was trying to access the online service to have some other form of identification, like a mobile phone. When someone logged in with his or her password, an SMS message was sent to the person's mobile phone containing a special code that he or she also must use to get access.


Results: Time and Money Saved
Multi-factor authentication using USB tokens has long been the traditional way of reinforcing online passwords, but unfortunately requires sending an individual USB device to every user before they can authenticate.

The ease of use and the speed with which they can get up and running with SMS made it even faster and easier for the targeted demographic to respond. The ability to deliver messages internationally was also an added convenience.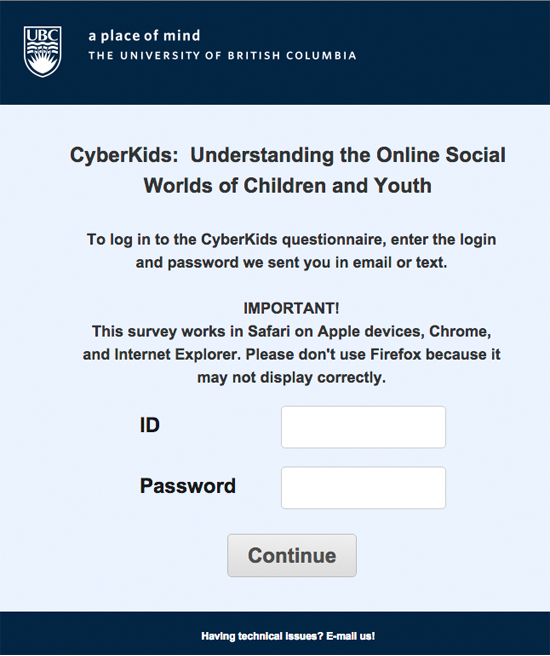 Other similar brands who have used MODISclub's Text Verification System